DELIVERING QUALITY PRODUCTS & SERVICES
INNVOVATION & REALIABLE BUSINESS SOLUTIONS
DELIVERING QUALITY PRODUCTS & SERVICES
INNVOVATION & REALIABLE BUSINESS SOLUTIONS
DELIVERING QUALITY PRODUCTS & SERVICES
INNVOVATION & REALIABLE BUSINESS SOLUTIONS
Sadeen's alliances are driven by a mission to care for the world, one person at a time, by promoting innovation and advancing global health and well-being through the development of ideas, products, and services. Our success has been rooted in collaborative efforts, resulting in medical breakthroughs that have transformed the lives of consumers worldwide. Our diverse team shares a common vision of creating a world where people thrive.
Our values are at the heart of our unique culture and embodied in our purpose of doing our best without compromising on quality. We recognize that individual achievements and organizational growth must be aligned with responsible and ethical business practices. Our purpose serves as a guiding principle for our team, enabling us to select the right partners and create sustainable, mutual value.
Satureday ~ Thrusday | 8:00 AM To 5:00 PM
For 24/7  Service  Calls  : + 974 77792688​
INNOVATIVE AND RELIABLE BUSINESS SOLUTIONS
Sadeen has established partnerships with various healthcare manufacturers and distributors, utilizing high-performance materials to promote better healthcare and enhance the well-being of people globally. Through these collaborations, Sadeen is able to offer efficient, groundbreaking, and dependable solutions that enhance patient care and facilitate customer accessibility.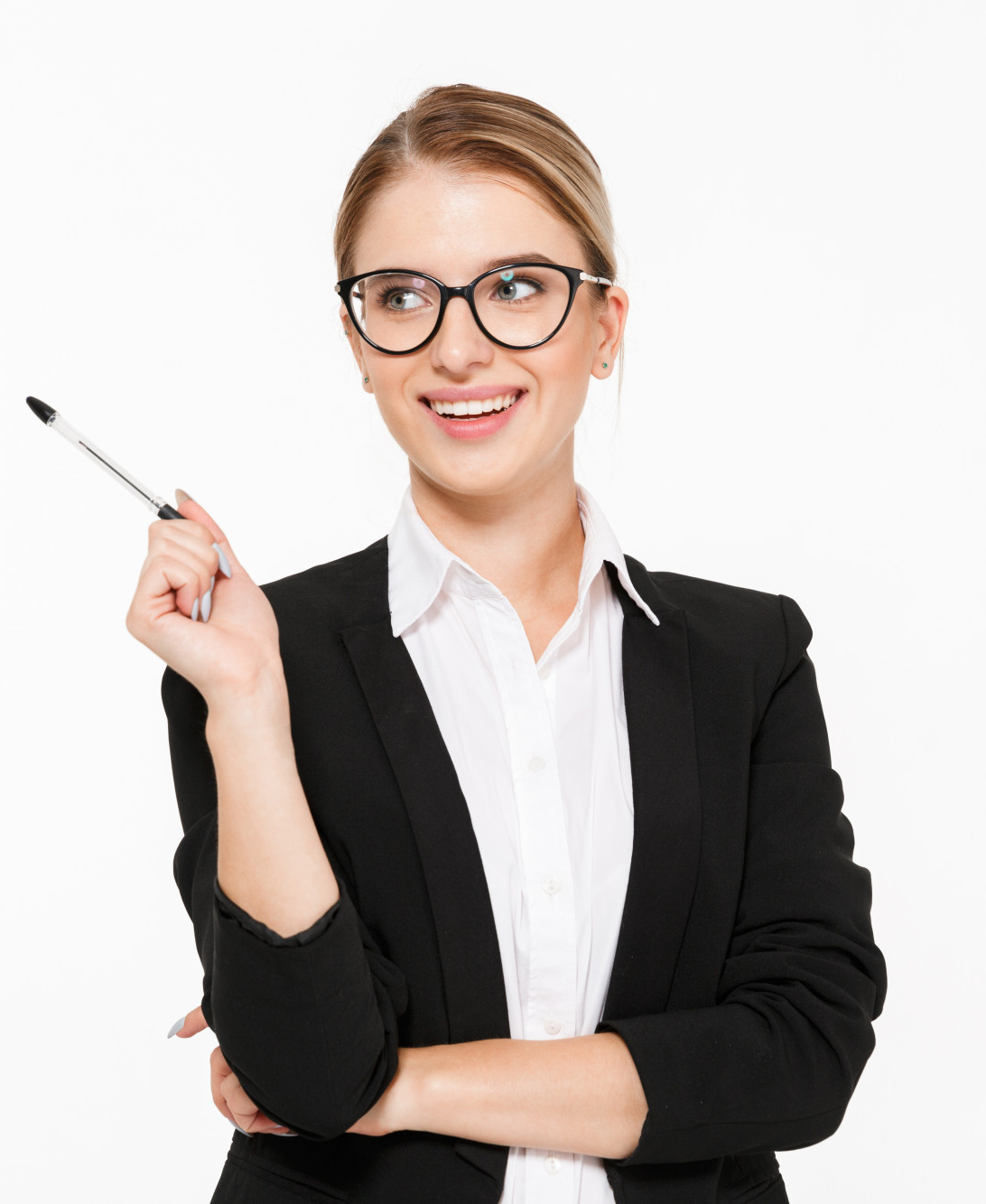 Medical Equipment

We collaborate with top innovators and manufacturers in the field of medical and general furniture to meet the requirements of healthcare facilities and their patients.
E-Health
Giving solutions to clinics to gather and analyze an abundance of clinical and administrative data.
Medical Supply & Consumables

Serving an extensive range of Medical Supply & Consumables to the Qatar Healthcare Industry.
Laboratory & Research

We supply state-of-the-art laboratory and research equipment to universities, clinics, and laboratories throughout the State of Qatar.
Critical Care Solutions

Our solutions are tailored to enhance workflow efficiency and patient mobility while prioritizing the safety of both patients and staff.

Hospital & General Furniture

Working with leading innovators and manufacturers of Medical & General Furniture to fulfill the needs of Healthcare Facilities and its patients.
The healthcare and distribution sectors have placed greater pressure on regulatory bodies. To guarantee the safety and efficacy of marketed drugs, inspections are conducted on all products as part of the broader quality assurance framework. This is critical in assessing capacity, control protocols, equipment and facility suitability, and effective management systems in ensuring compliance with Good Warehousing and Distribution Practices. Inspections involve assessing the legitimacy of medicine quality and monitoring its authenticity throughout the distribution chain, from the manufacturer to the end-user.
We Provide Commercial and Distribution Solutions
Product Launch & Growth Support
Brand Development
Information and Product Awareness
Medical Information Technology Solutions
After Sales Services